Films
NOA - International Film Marketing has dealt with the following films:

International Sales Agent:

LITTLE HEORES -
screened at 50 international film festivals and sold to varied territories.
I AM BIALIK -
nominated for the Best Film Award by Israel's Film Academy.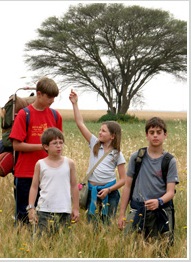 International Marketing Strategy:
HAPPINES WRAPPED IN A BLANKET
SEVEN DAYS
GOLEM
DAR (HOME)

International Co-Productions: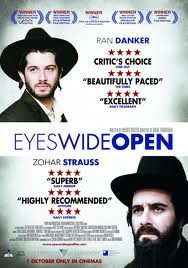 EYES WIDE OPEN -
German/Israeli/French co-production premired at Cannes International Film Festival.
THE UNFORGETTABLES